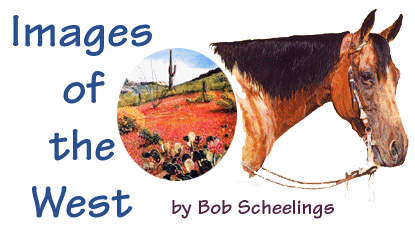 All images are clickable for a larger version
Contact us for prices and availability. Pre-cast prices on various sculptures. E-mail info@bobscheelings.com

To visit Bob Scheelings Horse Training, Click here to visit the horse training Website.
Although the greatest care is taken in the creation of this site to reproduce the colors and images as accurate as possible, differences from the original works may occur. All information is deemed reliable but not guaranteed. Always check with Bob Scheelings to obtain the latest information on prices and availability.
Entire website contents Copyright © thru 2007, Bob Scheelings. All rights reserved. No part of this website may be reproduced in any form or by any means without prior written permission. All sculpture Copyright ©2007 Bob Scheelings. Reproductions strictly forbidden. All rights reserved under the International and Pan American Copyright Conventions by Bob Scheelings or his heirs.